Lodging
Lodging


Comfort Inn


W10170 Hwy 54E
Black River Falls, WI 54615
715.284.0888 or 888.465.4329
Trail Access
http://www.comfortinn.com/hotel/WI220?promo=bingmap


---
Best Western Arrowhead Lodge & Suites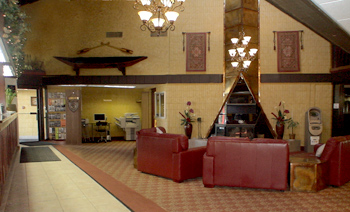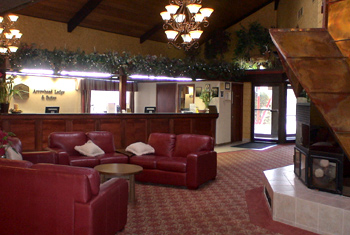 600 Oasis Road
Black River Falls, WI 54615
Phone: (715) 284-9471
Reservations: (800) 284-9471 Fax (715) 284-9664


Trail access



www.bwarrowheadlodge.com
---

512 E.2nd St. (Hwy. 12 East)
Black River Falls, WI 54615
(715)284-9919
From I-94 exit 116 take Highway 54 West
to intersection at Highway 27, turn
left at light, then left onto Highway 12 East.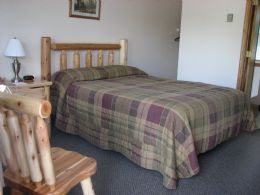 ---
Black River Falls Days Inn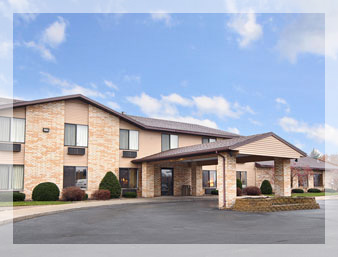 ---
Black Creek Lodge
S13231 County Road H Fairchild WI 54741 US
Office: 715-334-4422
Restaurant: 715-334-2102
Cell: 715-210-4422

---
http://www.littlecreekcamping.com/default.aspx
---
Arbutus Motel & Cabins

For Reservations Call: 715-333-6016
Only a couple blocks from the beach area and Russell Park Campground.
Just a short drive around the lake to public hunting land.
Great fishing on Lake Arbutus.
Excellent food only a couple blocks away.
Groceries & Flea Markets.
ATV on State Trails.
Jet Ski and ATV Rental all at your fingertips!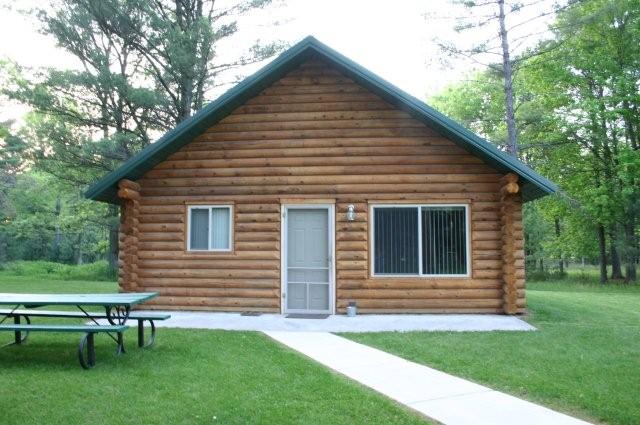 ---
Lighthouse Inn
Jct. Hwys 12/27 & Hwy 95
P. O. Box 100

Merrillan, WI 54754
http://www.lighthouseinn.org/index.html
lighthouseinn@centurytel.net
---
Doc's Bunkhouse
11702 Elker Rd
Merrillan, WI 54754
(715) 964-8010
---
Parkland Village Campgrounds
N6150 Julianna Rd
Black River Falls, WI 54615
(715) 284-9700
---
Russell Park Campground
W8180 County Rd J
Merrillan, WI 54754
(715) 333-7948
---
East Arbutus County Park
W7898 Duck Hill Rd
Merrillan, WI 54754
(715) 284-8475
---
West Arbutus County Park
N9548 Thunderbird Ln
Merrillan, WI 54754